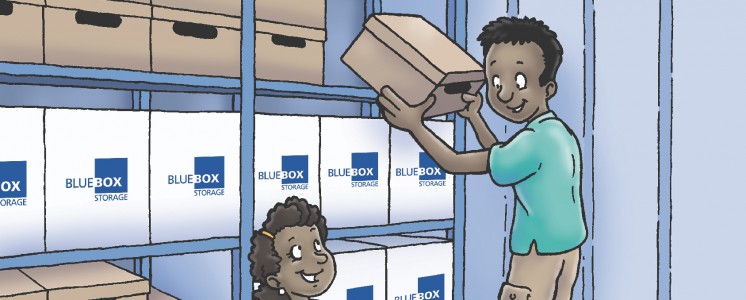 For the business or commercial user, Blue Box Storage offers a very flexible addition to your operation. Commercial or retail space can be extremely pricey, Blue Box Storage can offer you a way to use the space you have efficiently.
Flexible warehousing for when your needs change. You can move up or down in size, as your business requires on short-term agreements. You can store normal company stock as well as seasonal or surplus stock.
Store your archive or documents with us. Blue Box Storage can provide a fully racked out room allowing clear access to all your boxes or just the storage room.
We are ideally situated to be used as a distribution point with locations at Maida Vale in London, Watford and Hemel Hempstead in Hertfordshire, and Farnborough in Hampshire.
We normally have a good selection of storage rooms to suit our customers' needs.
Workshops and offices are also available. We can offer 24 hour access to some of our storage rooms (subject to location and availability).
Storage Solutions