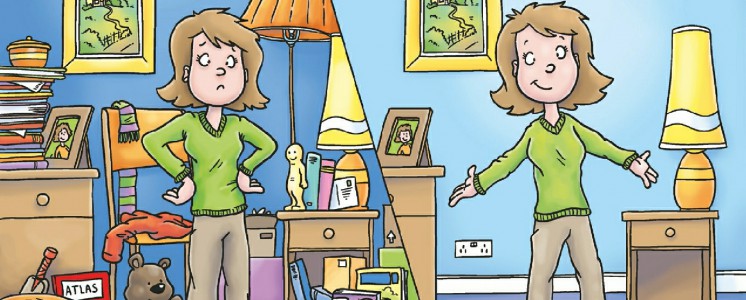 Before you put your property up for sale, you can declutter and store furniture and personal belongings. Help to show your property off to its full potential.
Between house moves? – Store items that may not be needed initially or store your full contents if there is a gap between you selling your property and being able to move in to your new property.
Moving abroad, or letting your property? – You can put your belongings into storage until you need them again.
Clearing space whilst decorating, extending or renovating? – It's always quicker and easier to have a clear space to work in, with the added benefit of reducing unwanted damage.
Blue Box Storage can store your bulky seasonal sports equipment – skis, dinghys, windsurfers, bikes or jet skis. You can even store your treasured motorbike during the winter as long as it's had the petrol and oil drained from it.
Other items that have been stored at Blue Box Storage have included tents & camping gear, garden furniture & machinery and even the winter/summer wardrobe for those of you who have more clothes than space! Blue Box Storage provides storage spaces from as small as a telephone box to as large as a tennis court and lots of sizes in between.
Storage Solutions