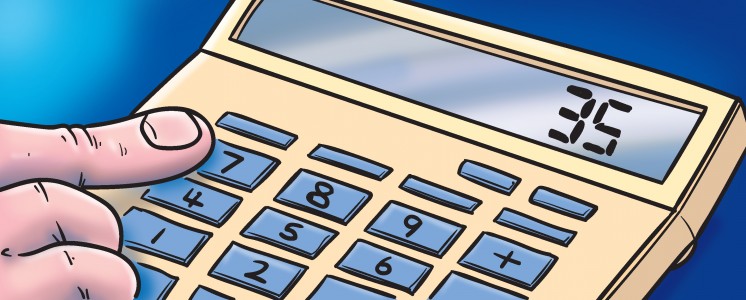 The cost at Blue Box Storage will depend on the size of the room, and you can find our full price list online for all standard room sizes.
There are no additional charges for the hire of the room (albeit insurance cover and a padlock to secure your room) and the price advertised is fully inclusive of rent, rates, lighting, delivery of goods, location within the building, maintenance and all service charges. In addition, we charge on a calendar monthly basis (so if you move in on the 5th it will be due on the 5th of each calendar month), although the initial payment can be pro rated to any date for your convenience. The price you see is the price you pay.
Use the search box on this page to find the right price and size for you!