Springtime is here and that means lighter evenings, warmer weather and the annual spring clean.
It's time to say goodbye to the winter woolies, the snow shovel and the skis and store them away for another year.
But if you've got no space to store all the clutter, don't worry – Blue Box Storage can help. We have rentable self storage rooms from the size of a telephone box through to a double garage.
Owner Martin Aldrich said: "Self storage not only frees up a huge amount of room in your home, but it ensures that your possessions remain safe and protected.
"Spring is a great time to clear out the clutter and to celebrate the warmer weather we are offering 50% off your first 3 months on selected rooms".
Find out how much you could save at http://www.blueboxstorage.com/storage-prices/
And, if 50% off self storage wasn't enough to get you into the spring cleaning spirit, we've found some fun facts from the Met Office to make it seem more interesting!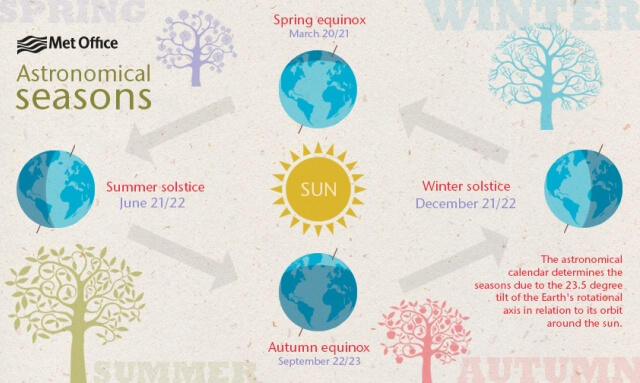 image source: http://www.metoffice.gov.uk/learning/learn-about-the-weather/how-weather-works/when-does-spring-start